We are

here for you

! Get caring and professional medical service -- without leaving your home

Strengthen your immune system
Stop experiencing mind-numbing migraines
Not have to worry about anxiety
Be able to get a good night's sleep and have energy again
Have success with weight loss
In short, lead a more healthy and active life again
Having a Strong Immune System is the Best Protection Against Viruses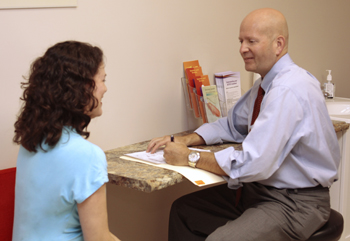 It is more difficult than ever to leave your house and see a medical professional. Dr. Beck has years of experience treating patients without using drugs or surgeries. Telehealth means that health related information and services are given using telecommunications methods, like a phone or via the internet.
Anyone can get a FREE immune checkup over the phone or online. If you're concerned about leaving your house but have a medical question, Dr. Beck's telehealth checkup is perfect for you.
I will give you a
FREE Telehealth Checkup
or answer any of your
medical questions!
You don't have to leave your house to get professional medical service:
Get a FREE Telehealth Checkup
or Ask us Any Medical Question

Get an immune checkup.
Stop having migraines.
Relieve anxiety.
Get help with insomnia.
Make weight loss more effective.
Get options for pain relief.
★★★★★

My little sister was suffering from cerebral palsy but Dr. Eric Beck reassured us that she will be doing well with medicines.

Gary
★★★★★

Dr.Erick Beck is a very good doctor.He Listens to your problems patiently and does a treatment .His medicine has always worked for me.Thank you doctor!

Mikhail
★★★★★

Dr.Eric Beck is an excellent doctor .I recommend him to anyone.

Francis
★★★★★

Dr.Eric Beck is the best doctor.The way Dr.Beck handled his patient is supremely professional.I definitely recommend him to anyone.

William
★★★★★

Dr. Eric R. Beck is smart and knowlegeable. I would recommend him to anyone.

Tim
Dr Eric Beck's office is located at:
2227 Drake Ave SW #5,
Huntsville, AL 35805,
United States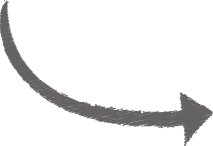 Strengthen your immune system
Stop experiencing mind-numbing migraines
Not have to worry about anxiety
Be able to get a good night's sleep and have energy again
Have success with weight loss
In short, lead a more healthy and active life again
During these difficult times, leaving the house may pose a risk for certain individuals.
Telehealth is the solution for seeing a medical professional without having to ever leave your house.
Dr Eric Beck's office is located at:
2227 Drake Ave SW #5,
Huntsville, AL 35805,
United States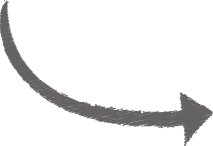 Please share with Friends and Family: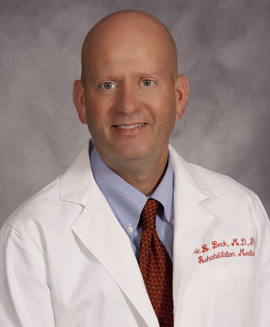 "I've been fascinated with science and neurophysiology — which is the study of the body's nervous system — my entire life. This, along with my desire to interact with patients on a daily basis, got me interested in physical medicine and rehabilitation. I went on to earn my doctoral degree and medical degree and have been practicing since 1995. Throughout my career, I've helped thousands of patients of all ages by offering today's state-of-the-art diagnostic and treatment methods.
"But beyond excellent medical care, one of the best ways I can help you get healthy is through communication. I'll spend the time necessary listening to your concerns and answering your questions. I find that preparing you and educating you about your condition makes a positive impact on your recovery."
Board-Certified: American Board of Pain Medicine
Fellow: American Academy of Physical Medicine and Rehabilitation
Residency: Physical Medicine and Rehabilitation, University of Washington, Seattle, WA
Internship: Internal Medicine, East Tennessee State University, Johnson City, TN
MD: East Tennessee State University College of Medicine, Johnson City, TN
PhD: Physiology and Biophysics, University of Kentucky, Lexington, KY